Domestic and international refrigerated transport company
About us
Grupo Mazo was founded as a family business in Alzira, Valencia, in 1933. 80 years and 3 generations later, we still fully believe that innovation and quality are the key to offering the best refrigerated transport service.
A fleet of more than 1000 trucks and a human team of 600 people endorse us as one of the ten most important logistics companies in Spain.
But if there is one figure we want to draw your attention to above all it is the more than 700 clients who place their trust in our company to transport their goods.
Refrigerated good delivered anywhere you need
We carry more than 170 full loads every day throughout Spain, Europe, and North Africa. In the complex refrigerated transport sector we make this a straightforward operation for our clients. They tell us when to pick up and deliver and the required temperature for their goods and we take care of everything else.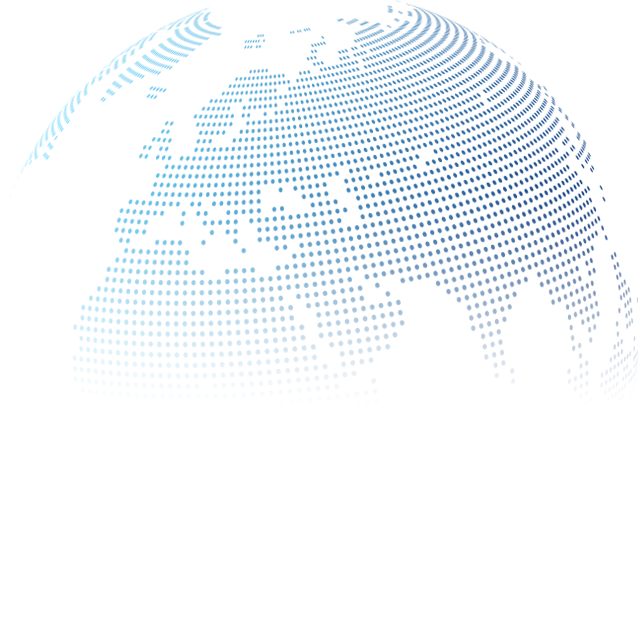 One-stop transport partner
STEP BY STEP SERVICE
One-stop transport partner. We take care of the whole logistics process from pick-up to the final delivery. Say goodbye to intermediaries.
MISSION
Transport perishable and non-perishable goods with the highest quality standards and meet our clients' needs.
VISION
Be a leading player in transport in terms of quality and sustainability. Grow alongside our staff, clients, suppliers, and our environment.
VALUES
Experience, professionalism, and client focus are the hallmarks of our transport service.
REGULATORY COMPLIANCE